Services
We can provide services right from procurement, design and concept, contract packing, warehousing and distribution, marketing and sales of your products.
Contract Packaging - Our Food Packing facility is a BRC certified, state of the art unit in terms of its equipment, which includes a newly installed VFFS machine, Multi head Weighing system and other related machinery. We have the facility to pack ambient food items of any size between 10 gm to 10 kg. Our trained staff and state of the art machinery can handle large volume projects with efficiency, quality and speed.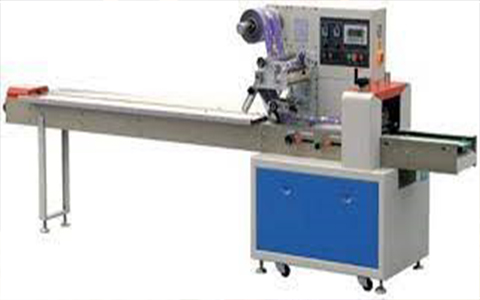 ---
Business Planning – Just need someone to connect with to understand the market, and create a plan before committing to a new project? Call us for bespoke consulting and developing a business plan to validate your new venture.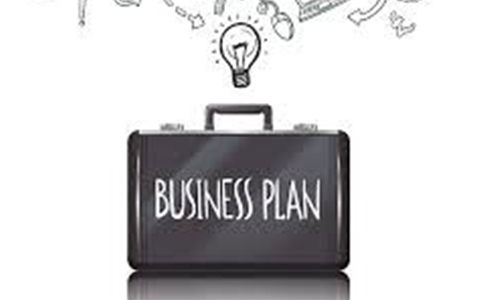 ---
Sales and Marketing – We have launched several renown brands in the UK and Europe, supporting market brand leaders in India and Pakistan to become market leaders in new markets, as well as establishing our own brands. We work with our partners to ensure a model that is suitable and provides best return on investment.
We can be your partners for as many modules of your business as you need and aim to provide real returns.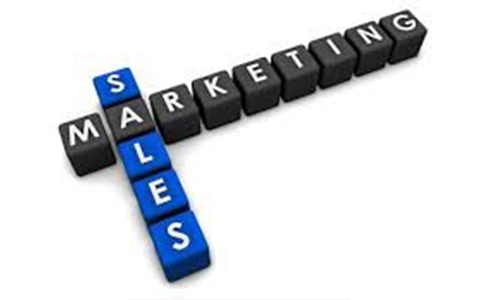 ---
Warehousing and Distribution –
We have an established warehousing facility and distribution vehicles and can work as Route to Market or just the wheels for your business, taking on all your logistics needs, so you can focus on sales. We can also advise on and manage your import and clearing from port to warehouse.